NON REFUNDABLE RATE WITH BREAKFAST 2017/2018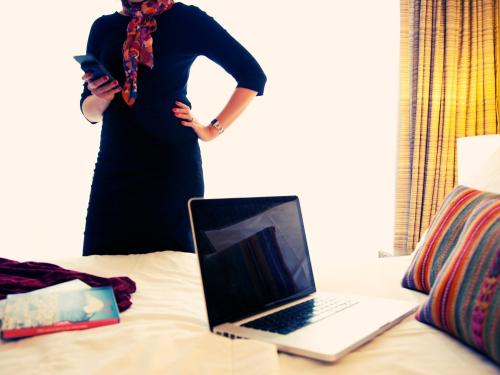 We offer you better rates with all the services included in the hotel when you cancel the payment at the time of your reservation.
MORE INFORMATION
BOOK NOW
ROMANTIC GETAWAY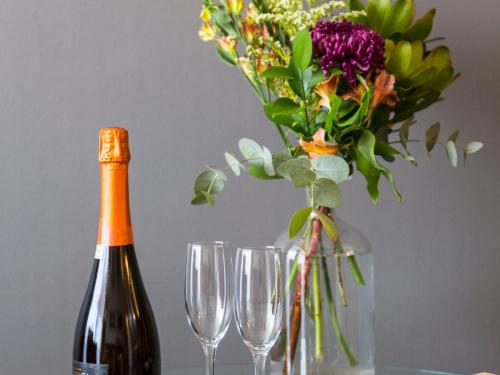 PROMOCION 18 DE SEPTIEMBRE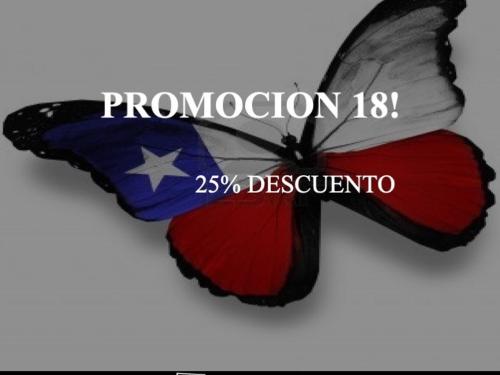 Tarifas válidas entre el 14 AL 22 DE SEPTIEMBRE 2019
El mejor valor para tu 18 en SANTIAGO !!
Desde el 14 al 22 de Septiembre de 2019
Nuestra tarifas y categorías Estudio - Estudio Superior - Ejecutiva y Twin
Están con un 25% descuento.
Vistamos y elije la que mas te acomoda para ti y tu grupo familiar.
Puedes reservar directamente en nuestra pagina o a nuestro correo : reservas@lasebastiana.cl